We are a travel promoter service, specializing in bringing attention to great places to visit that don't get the attention that they deserve.
This website was setup to address a lack of consolidated information available online about many small but amazing islands, that you may not have heard of, because they don't typically cater to tourists. Although many of these wonderful islands are remote and isolated, making it hard to get to, we think it will be well worth the effort!
We highlight the specific reasons you want to visit these islands, beyond the drinks, beaches, golfing, resorts, and spas. You can get those anywhere! We look for the uniqueness that you can't find anywhere else, and most likely it won't be spoiled by droves of tourists.
These islands are also facing major issues in the future, primarily due to climate change forecasts. Providing sustainable tourism to these islands can raise education and awareness to these risks, and help them financially mitigate and adapt to climate change. To learn more about their struggle, visit the of Alliance Of Small Island States (AOSIS) >>>
If you have information about other remote islands, or additional things to do on these islands, or have corrects or additions to the listed information, please create an account and upload the information directly to our site, or contact us!
---
---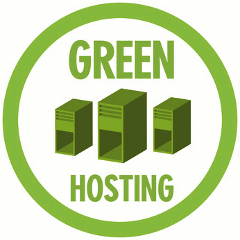 Vera H. wrote about Bubble Bay Spa:

"We stopped at the Bubble Bay Spa to have a picnic after snorkeling at Champagne Beach. Bubble Bay was a fantastic little natural hot pool. You get a great view of the bay & the mountains while you soak in the calm,warm waters. The water & the beach were very clean. I overheard other people talking about another hot pool farther up the mountain in Soufriere. But they said it was a bunch of cement pools that seemed dirty. I'm glad we went to the Bubble Bay Spa :D"

Nautilus Resort - Ways to save

Top Reviewers (All)

Anchorage Hotel & Dive Center (Dominica)