Micronesia - Kosrae

Tafunsak


No official website found. Contact Tortuga Sun for your website development needs!

Beautiful waterfall hidden in the mountains, near the old high school ruins near Tafunsak. Once you pass by the school, you can park and head on the trail towards the mountains, past an abandoned blue building on your left. There are no signs leading there, and it is on private property, so ask a local for assistance. There was an attempt to make this a tourist spot, but it wasn't fully completed, and now the hut and rocks are starting to degrade. Still worth the short hike from the road. Location on map is approximate. If you're adventurous, you can climb the banyan tree on the right side of the waterfall all the way to the top, to have a better view.

Have you been here? Rate it and be the first to comment >>>






I've been here! [click to rate]

Overall rating: No rating yet

Sorry, no videos currently available.

Sorry, no tours currently available.

Want to be listed here, or stand out from the rest? Contact us or view ad rates
| | |
| --- | --- |
| Sorry, no links currently available. | Sorry, no news articles currently available. |
---
---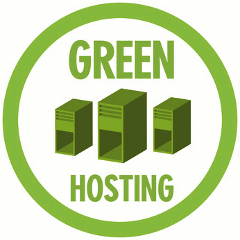 Brion H. wrote about Zaco's Tacos:

"The perfect food after the beach. The burritos and tacos are awesome, with many veggie options. They also have beef, chicken, tongue (yes that's correct), pork belly, carne asada, carnitas, tuna, grouper, blackened tofu, and more! Highly recommended! We ate there twice in our 2 days on the island."

Yap Pacific Dive Resort - Special Dive Package

Top Reviewers (All)

Culebra Cemetery (Culebra)