Carr. 989
Isabel Segunda
Phone: 787-741-1717


No official website found. Contact Tortuga Sun for your website development needs!

Constructed between 1845-1855 on a hill overlooking Isabel II, this fort was built with the intention to protect the port. It originally housed the Spanish militia, who would guard the island of Vieques against invading countries and pirates. However, it was never used in defense of Vieques. It served as a jail for both the Spanish and later for the US. It was abandoned in the 1940s and fell into disrepair. Today, the Institute of Puerto Rican Culture manages the fort and has completed a restoration of the building and the surrounding grounds. Now, the building is used in an educational capacity. Open Wed-Sun 10am - 4pm


Brion H.
5/18/2013
"We didn't have much desire to see this during our first trip, but I'm glad we did go through it the 2nd trip. The view from the top is outstanding. You can see all across the island, and over to the mainland. The guns on the walls are cool, along with the detail that went into building the wall."

Have you been here? Rate it and add a review >>>






I've been here! [click to rate]

Overall rating: 3/5 stars [1 vote]

Sorry, no videos currently available.

Sorry, no tours currently available.

Want to be listed here, or stand out from the rest? Contact us or view ad rates
---
---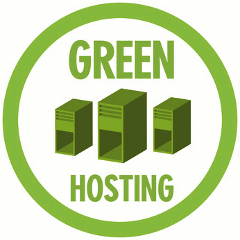 Kian R. wrote about Jumhooree Maidhaan:

"Jumhoree Maidhaan, also known as Republic Square is located between the fish market and the main jetties. During the day you can see lots of locals and expats around, especially from India and Bangladesh. It has a few sitting options underneath a couple of trees, making it a perfect rest and relax area after some shopping, and an opportunity to watch people. Tip: avoid the area if you should hear of any demonstrations in Male. It didn't happen recently, but often in 2011/2012. "

Nautilus Resort - Ways to save

Top Reviewers (All)

Le Sands Bar and Restaurant (Bora Bora)