Micronesia - Yap

Main Street, Colonia
Yap, Federated States of Micronesia
Phone: +691-350-8852


No official website found. Contact Tortuga Sun for your website development needs!

Down the street from YCA is a popular restaurant, Oasis. The lunch special is a reasonably priced $5, and includes soup, salad, some local food (either taro or plantain) and main course of rice and some kind of meat. While there isn't a set routine to the lunch special menu, often times Friday features a truly great combination: barbeque chicken and pork. Really though, you can't go wrong with anything served there.

Have you been here? Rate it and be the first to comment >>>






I've been here! [click to rate]

Overall rating: No rating yet

Sorry, no videos currently available.

Sorry, no tours currently available.

Want to be listed here, or stand out from the rest? Contact us or view ad rates
| | |
| --- | --- |
| Sorry, no links currently available. | Sorry, no news articles currently available. |
---
---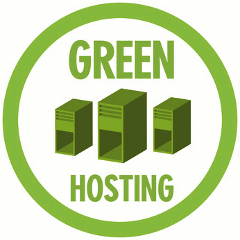 Diane D. wrote about Vieques Adventure Company:

"They were prompt at picking us up to go to the Bay. They were very helpful especially with a 56 and almost 60 year old....the Bay is phenomenal...a great lesson in biology and photosynthesis....we were in clear kayaks, so we could see the plankton through the sides and bottom. It was a semi cloudy night, so we had a lesson in the constellations besides the bay."

Nautilus Resort - Ways to save

Top Reviewers (All)

Traders Ridge Resort (Yap)