Sorry, no contests or sweepstakes at this time!

We will notify members of the site when new island contests are added, so signup with your Facebook account (at top of page) to get these notifications!
Contact us if you find any expired or broken links, or know of a sweepstakes or contest that should be added to the list.
---
---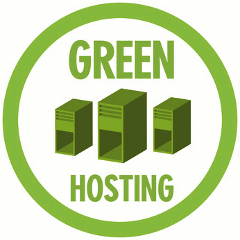 Angelica Louise A. wrote about Cabugan Adventure Resort:

"'When they say adventure they really meant adventure because before you can reach the place you have to experience the highs and lows of the very rough road, walk to a small pathway alongside the mangroves to the small boat (during low tide that is but when it's high tide then you don't have to endure the long walk), and have to climb a few high steps to reach the resort and enjoy the spectacular view of the mountains and rivers. The beach is not that promising but staying there is worth every penny. And guess what, during low tides you can walk directly to the opposite island which is the Magic Island Resort and not just that on the other side of Cabugan Adventure Resort where the small boats usually docks there is a spot where you can swim with small fishes and enjoy the view of other small boats passing by and vast rivers and mountains. I would definitely go back to Cabugan Adventure Resort and again enjoy what the resort can offer. And by the way, the staffs there are very friendly and would treat you like family.'"

Isla Margarita Resort - Group Tour to Trappist Monastery (2 Days and 1 Night)

Top Reviewers (All)

Toror Hiking Trail (Kosrae)